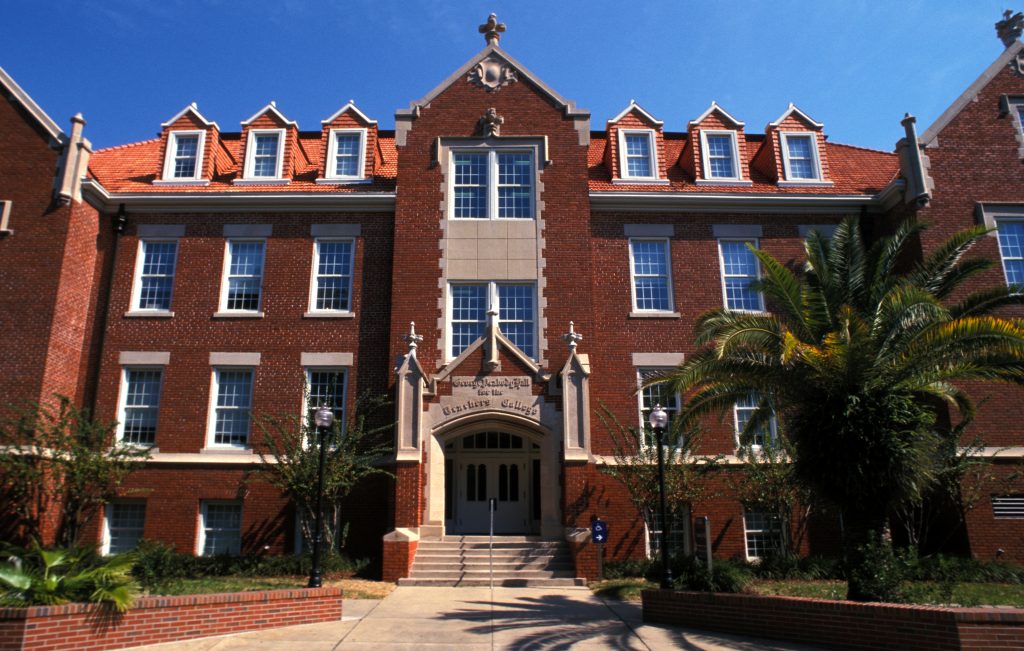 Address
4th Floor (401)
1500 Union Rd
Gainesville, FL
32603
Phone
Crisis/Urgent Walk-in Hours
Monday–Friday, 9am–4pm
Office Hours
Monday–Friday, 8am–5pm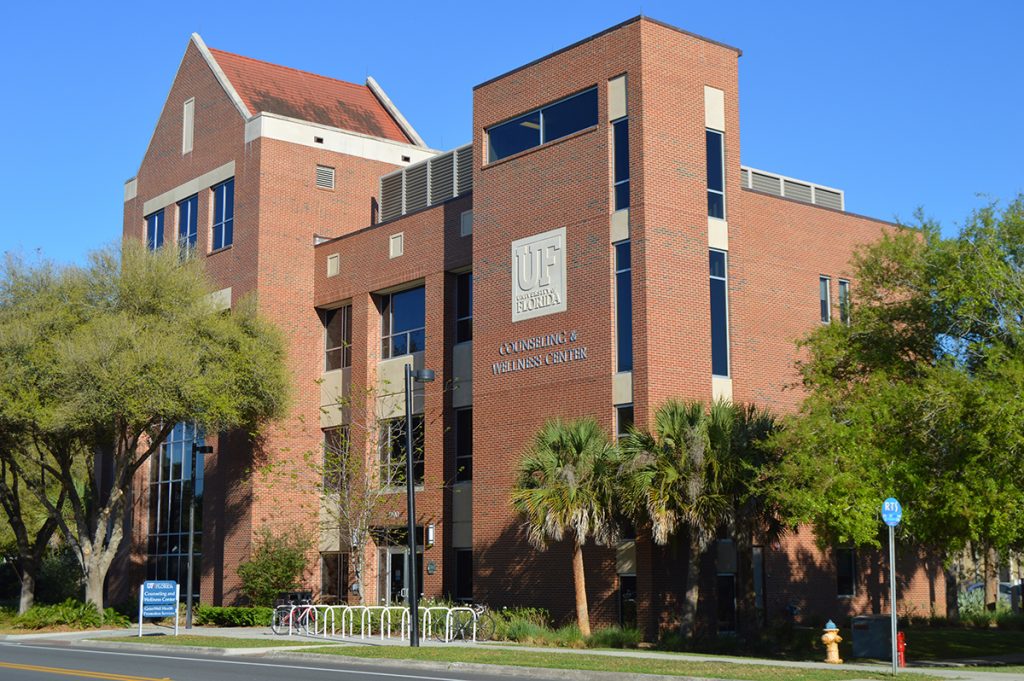 Address
3190 Radio Road
Gainesville, FL 32611
Phone & Fax
(352) 392-1575, fax: (352) 273-4738
Office Hours
Monday–Friday, 8am–5pm
Tuesdays until 7pm for scheduled appointments only
Please note: all crisis support and urgent care services are at CWC Peabody Hall.
Cypress Hall (Housing Embedded Counselor)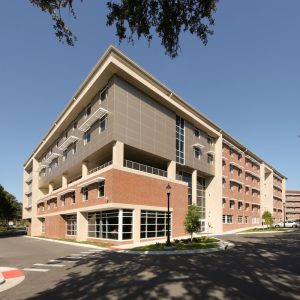 Address
1310 Museum Rd
Gainesville, FL 32612
Office accessible from the main lobby on the ground floor. A check-in button is located at the front desk.
Phone
Office Hours
*Scheduled appointments only* – Crisis/Urgent Walk-ins should go to CWC Peabody Hall.
Monday–Friday, 8am–5pm