Welcome!
The UF Gator International Focus Team (UFGIFT) is a diverse team of campus service providers to help international Gators! We provide consultation, present workshops, identify needs and challenges particular to international students, ensure cross-departmental communication, champion initiatives, and support students in need.
Welcome International Students (English)
Bienvenida a Estudiantes Internacionales (Spanish)
Hoşgeldiniz Uluslararası Öğrenciler (Turkish)
Contact Form
Please use the contact form below for messages or questions regarding UF GIFT. Thank you.
UF GIFT Contact Form
---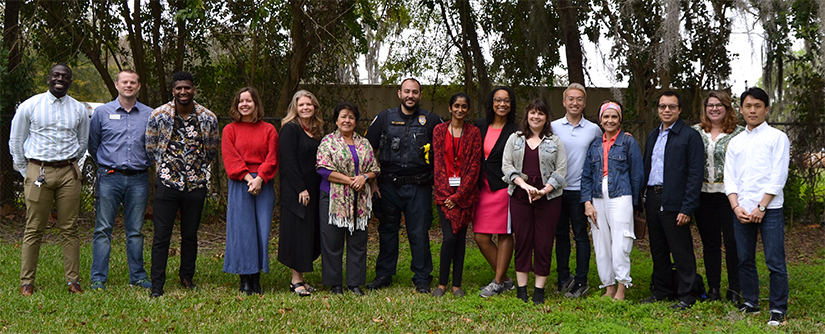 ---
Resources
---
UFIC's mission is to be a leader in fostering international understanding, and in developing the networks of students and scholars who collectively work to build a brighter future for the world.
---
The UF ELI offers intensive English programs that prepare students for using English in the real world.
The new Writing Studio is committed to helping University of Florida students and faculty meet their academic and professional goals by becoming better writers.