Welcome!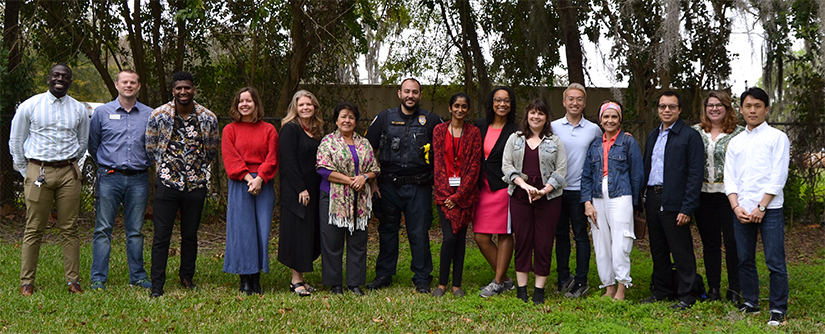 Our Mission
The UF Gator International Focus Team (UFGIFT) is a diverse team of campus service providers to help international Gators! We provide consultation, present workshops, identify needs and challenges particular to international students, ensure cross-departmental communication, champion initiatives, and support students in need.
Welcome International Students (English)
Hoşgeldiniz Uluslararası Öğrenciler (Turkish)
Bienvenida a Estudiantes Internacionales (Spanish)
This link will take you to a page highlighting specific resources for international students at UF.