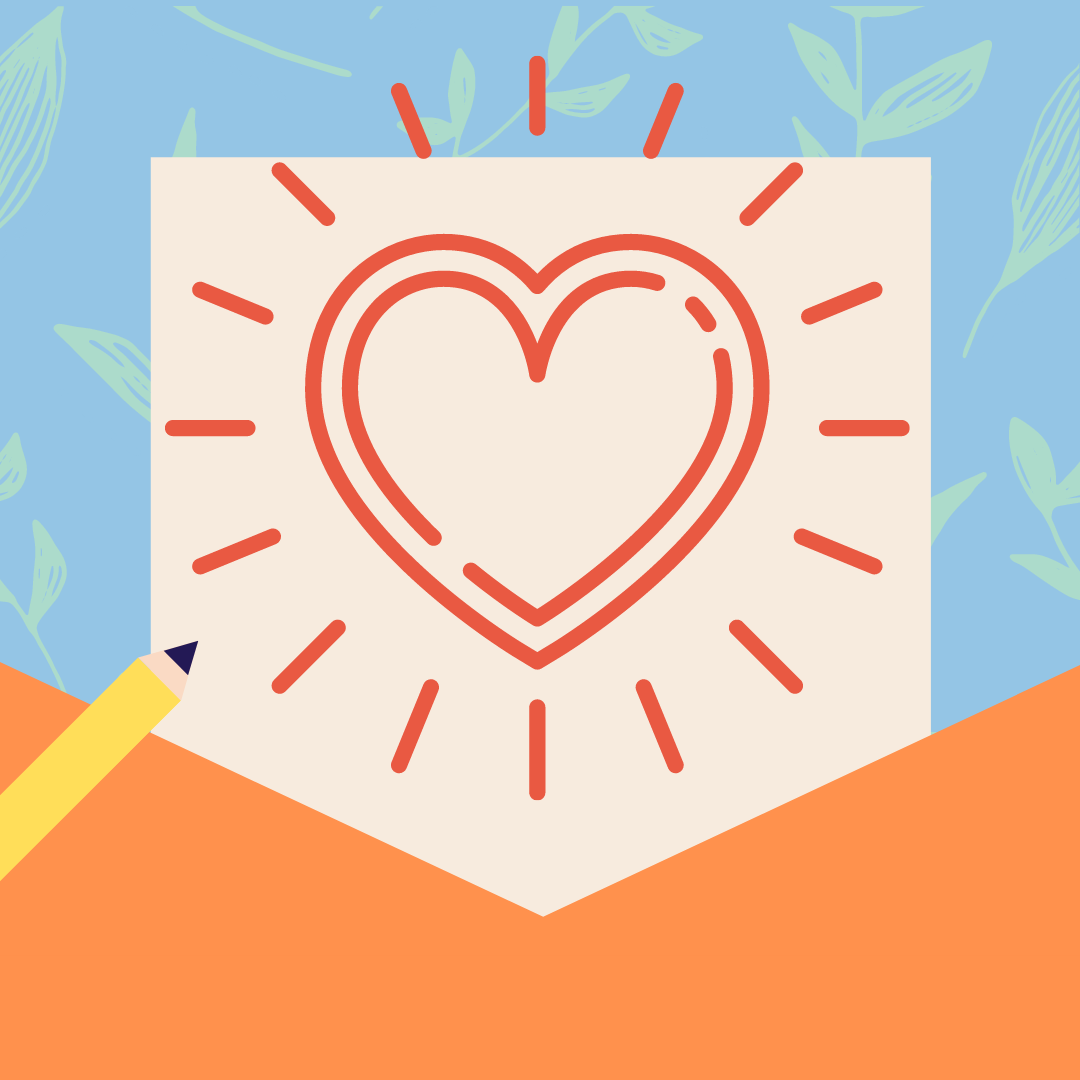 It can be challenging being away from school, friends, and activities but sometimes something as simple as a letter can make a difference.
UF CWC's Letters of Care campaign is a unique way for Gators to connect and show compassion, support, and understanding.
Once you submit your request for a letter it will be anonymously sent to one of the UF CWC's AWARE Ambassadors who will write you back a letter of care within 5-7 business days. It's your own personal AWARE Care Bear!
Request Your Letter Here
Guidelines
You do not need to be a CWC client or have used CWC services in the past to submit a question.
This service is available for all UF students.
Note, communication via UF email may be subject to public record under Florida Sunshine Law. Please do not include any identifiable information in your request. This includes UFID number, last names, addresses, etc.
If you or a fellow UF student is experiencing a mental health crisis please call us at 352-392-1575,  M-F between 9am-3pm for a brief consultation.
If you are experiencing a crisis after 3pm, such as an immediate threat to self or others, call us at 352-392-1575 or the Alachua County Crisis Center at 352-264-6789.
Confidentiality
Your email address is needed  to respond to your request.
At the end of the submission form there is the option to opt-in to CWC's email newsletter with updates about upcoming events, change in service, and other relevant information. You will not be added to this email list without your consent.
Your email address will not be given to any other entity, UF affiliate or otherwise.
All requests for letters will be screened by CWC staff before being anonymously sent to the AWARE Ambassador who will write the response. The response is then delivered to you by CWC staff. This is done to preserve confidentiality between you and our student ambassadors due to the nature of email communication.
Request Your Letter Here