Train Your Brain
---
Conveniently located in the heart of campus at Peabody Hall, the Mind & Body Center is a place to learn about reducing stress and improving well-being through a variety of online, technological, and in-person resources.
Visit the MBC between classes or when you need a break from studying. Conveniently located at Peabody hall, the Mind and Body Center is only a 3 minute walk from Library West, Turlington Plaza, and Marston Science Library. Try our biofeedback devices to center your mind before an exam or presentation. Just thirty minutes at the Mind & Body Center can give you the strength and skills to get through the rest of your day.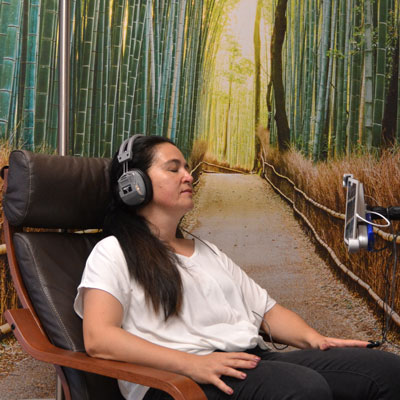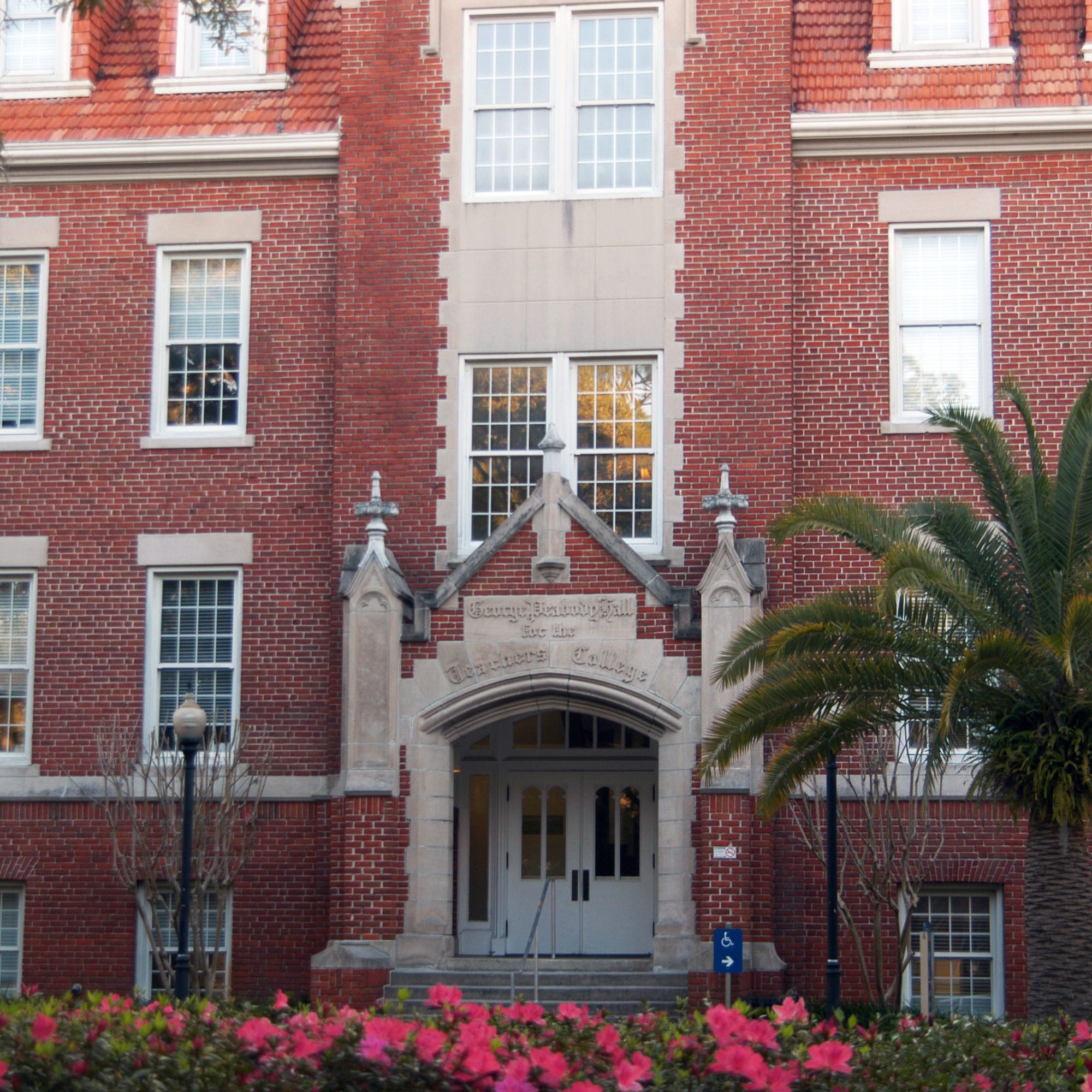 Hours and Location
Peabody Hall, 401
M-F, 8-5
Talk to the receptionist and tell them you're here to use the Mind and Body Center
No appointment is needed, walk-ins welcome
MBC Resources
---
Meditation, biofeedback, neurofeedback, virtual reality, and movement activities are all services we offer through the Mind and Body Center to support a healthy emotional and physical state. We will help you integrate these resources and skills into your daily life so you can have them with you wherever you go.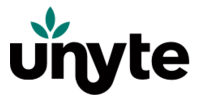 Unyte teaches specific breathing, mindfulness and relaxation techniques proven to increase awareness of your nervous system state and help you learn to directly influence your heart rate.
Mindfulness
---

UF Mindfulness is an organization on whose vision is to create a more mindful UF campus. Their aims are to infuse mindfulness practices in existing courses and curricula at UF, offer new cross-disciplinary short courses, trainings and workshops, and serve as a catalyst sparking mindful moments to create a healthy campus culture.
The Counseling and Wellness Center coordinates with UF Mindfulness to host weekly workshops and trainings at the Mind & Body Center. These are open to UF students, faculty, and staff and are held after 5pm, as not to conflict with counselor's office hours in Peabody Hall.
Learn more by following the link below.
---
Resources to Go
Check out this ever growing list of CWC suggested phone and web apps; useful for a range of concerns, from grief to daily wellness.
Suggested Apps
Relaxation Videos
Breathing exercises reduce tension, relieve stress and even reduce blood pressure. Check out these relaxation videos.
Videos