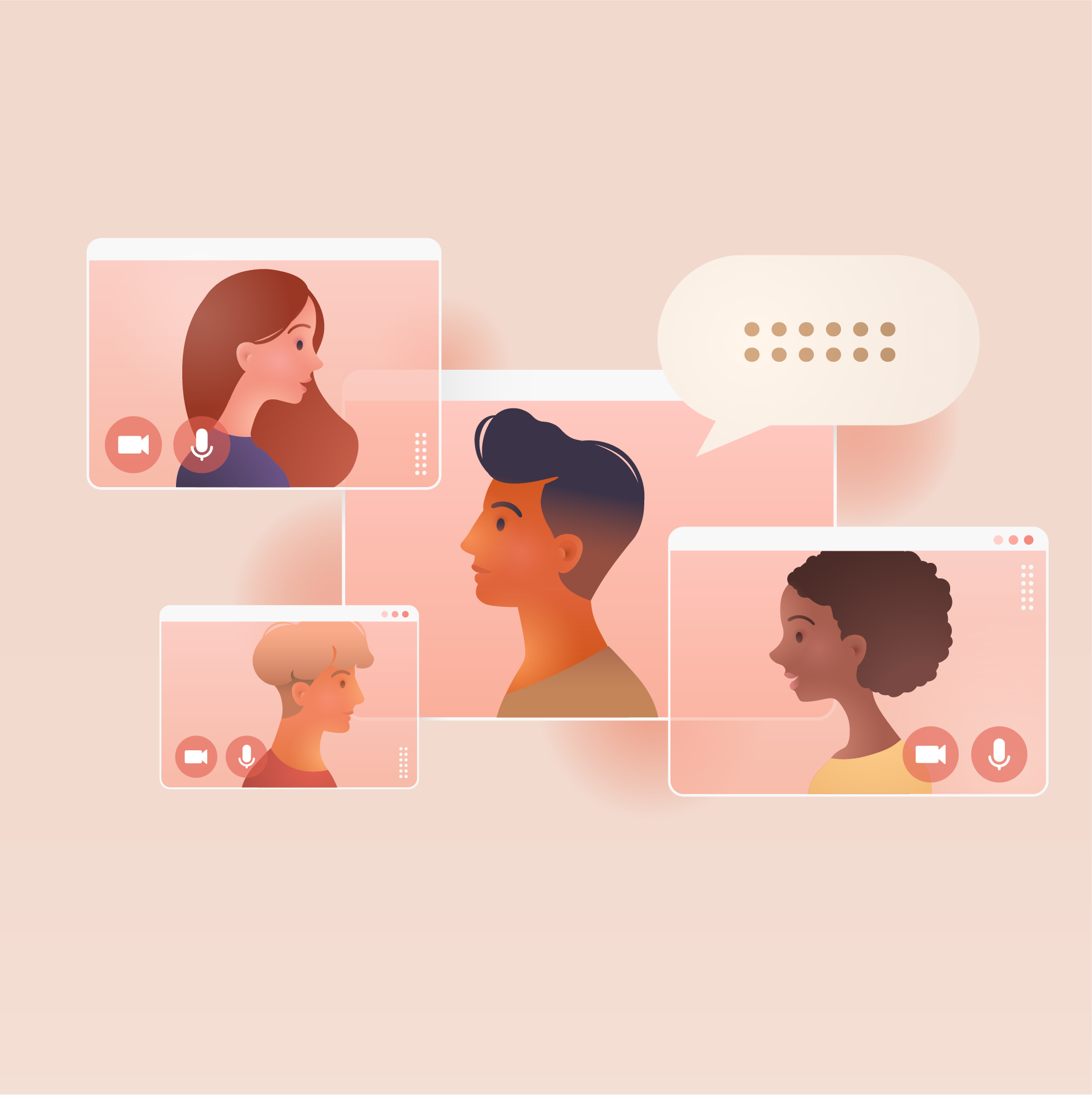 Tuesdays, 4:00-5:30pm
Gator-2-Gator @ CWC is a new support initiative, where you can get connected with one of our trained student ambassadors to talk.
Trained AWARE Ambassadors will be available every Tuesday from 4-5:30pm via 30 minute support sessions.
---
Please note that Gator 2 Gator provides 30-minute consultations for personal support and/or referral information about helpful resources. During Gator 2 Gator you will not receive clinical care, evaluation, or treatment from a professional counselor or mental health professional. Therefore, no personal information will be gathered. It is advised participants list only their first names prior to joining.
If there is an urgent issue or you need immediate support, please call the CWC at 352-392-1575 or 911.
Gator-2-Gator Training Program
As part of the CWC's mission to support mental health across the UF community we have developed a training program to help departments, colleges, and other entities at UF create their own Gator-2-Gator service.
Gator2Gator (G2G) is a special program focusing on Gators helping Gators. Dedicated to supporting collegiate mental health, Gator2Gator empowers students to be active educators and advocates in raising awareness of the importance of mental health. The mission of G2G is to provide University of Florida students with training in crisis-response and active listening skills to support fellow students in attending to their health and well-being.
The Gator2Gator program provides training for students seeking to serve as ambassadors of mental health within various departments/programs across campus. As trained G2G ambassadors, students can offer G2G consultations for fellow students to provide personal support, share information about mental/emotional wellness, and connect fellow Gators with helpful resources to support their well-being goals.
Upcoming Training Dates
Coming soon
More Details
You can find more details about how to participate in the drop down menus below.