---
Learning remotely & need support?
The CWC's services are available for all UF students, whether you're learning remotely or not. Please call us at 352-392-1575 for a brief consultation.
---
---
IN CRISIS?
If there is an immediate threat to self or others, you are strongly encouraged to contact 911.
The CWC has Crisis Services available for students in need of immediate emotional support.
---
Worried About a Student?
We have resources that can help.
---
---
The University of Florida has joined JED Campus, a nationwide initiative of The Jed Foundation.
---
The CWC is here for you.
We foster student development through compassion, empowerment, advocacy, hope, empathy, and heart.
At the Counseling and Wellness Center (CWC) we believe that the college years are a time for change, growth, inquiry, and development. We strive to help students learn the skills to cope with the stresses of change and growth so they are better able to learn and thrive after their time as a student is over.
in 2018-19 the cwc saw
clients
---
---
BAM! Best Advocacy Movement
BAM! is a self-guided online course designed to help you grow and expand your multicultural understanding.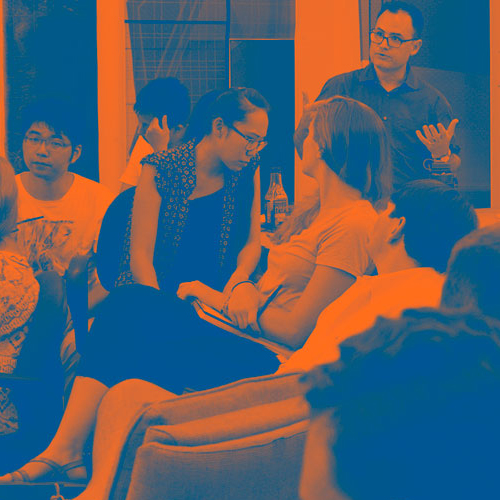 Chronically Stressed? Help Yourself in 4 Steps
Learning these stress management skills are a great way to help break the cycle of chronic stress. Here's how you can start the process in four clear steps.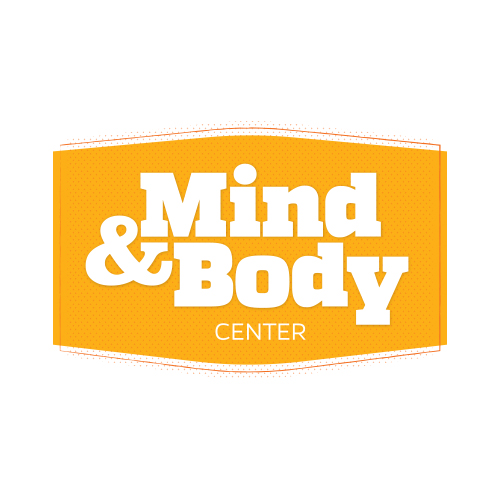 Welcome to the Mind & Body Center
Note: Starting 3/13/20 the Mind & Body Center will be relocated to 3190 Radio Road (main CWC offices).
The Mind & Body Center is a place to learn about reducing stress and improving well-being through a variety of online, technological, and in-person resources.