Here for you, no matter where you are from
With students and staff from over 130 countries here at the University of Florida, the international community is strong in Gainesville. However living in a different country comes with it's own set of challenges and the CWC is here to help.
As an international student, you may seek counseling for a variety of reasons, including:
prejudice and discrimination
feeling invisible or isolated
navigating language and cultural barriers
adjusting to US classroom culture
academic expectations/difficulties
anxiety about major/careers
family/cultural expectations
financial responsibilities
maintaining family and other relationships
visa and legal statuses
losing self-confidence
anxiety and stress
relationship problems (whether with lab mates, instructors, roommate, or romantic partners)
depression and motivation
suicidal thoughts
Whatever your reasons for seeking short-term, couples, or group counseling, we are committed to helping you address your concerns as well guiding you through difficulties. With our professional and compassionate at the Counseling and Wellness Center you can feel comfortable sharing your concerns and be confident that they will be kept confidential. We are now offering multilingual information.
---
Resources Listing
These links will take you to blog posts specifically for helping international students navigate life during their time at the University of Florida. Each blog post has a number of links to various resources at UF and around Gainesville.
You can sort the blog posts by topic by using the menu below.
CWC Services for International Students
International Focus Therapy Groups
CWC hosts two international focused therapy groups titled "International Student Support Group". One is in English and the other in Mandarin.
Additionally we host a Spanish-language group called "¿Como Estas?", although it isn't explicitly for international students.
These groups may not be hosted every semester so please visit our Groups Therapy listing for more information or talk to your counselor about joining.
---
UF Gator International Focus Team (UFGIFT)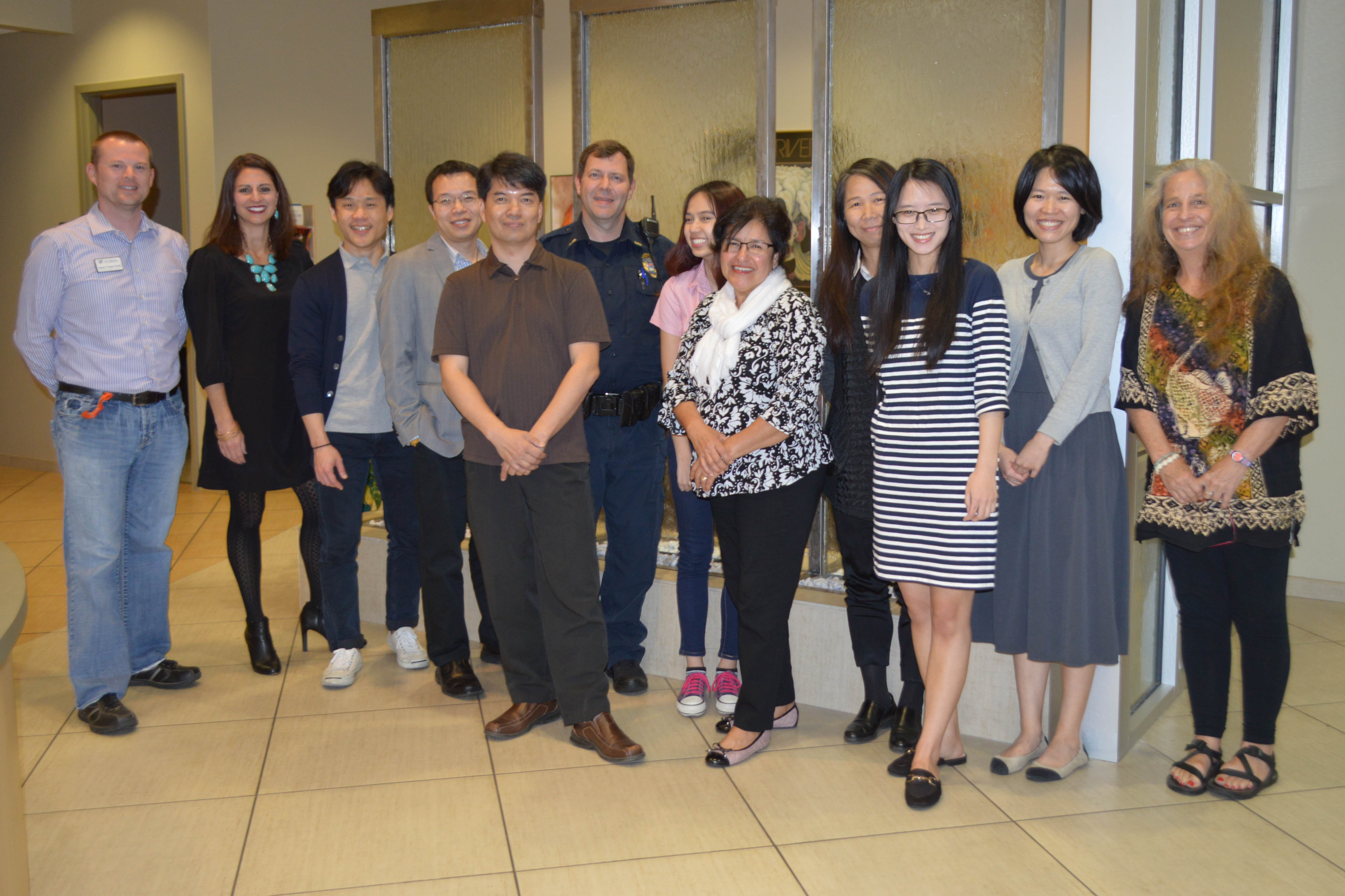 UFGIFT is made up from a diverse team of campus service providers who share a passion for making UF a welcoming place for our international community. We host a number of workshops every year addressing issues unique to international students as well as improving cross-cultural understanding and knowledge among domestic students.
International Focused Consultation/Outreach
The CWC provides one-on-one and group outreach and consultation to faculty, staff, and student organizations that provide services focused on the success of international students.
To schedule an outreach session please call the CWC at (352) 392-1575.
We are now offering Multilingual information – downloads