Associate Director, Outreach and Consultation, Licensed Mental Health Counselor, Clinical Associate Professor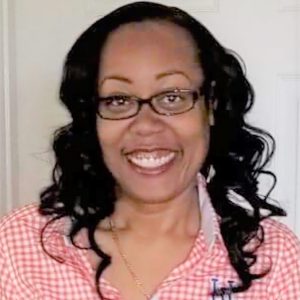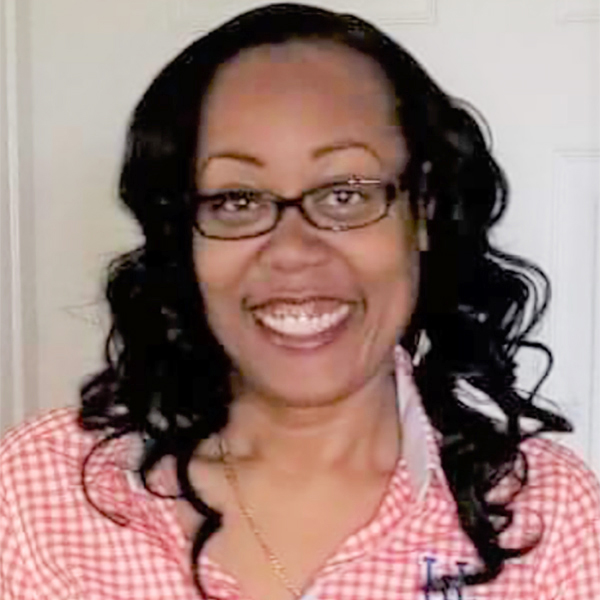 Education
PhD Counselor Education – Marriage and Family Therapy, specializing in family issues and addictive disorders, University of Florida.
Professional Interests
Dr. West is a specialist in the area of substance use and other addiction concerns. She has over 10 years of clinical training and experience working with individuals/families addressing addiction issues. Other professional interests include family/couples therapy, specialized services for women & minorities, and student veterans.
Approach to Therapy
The best way to describe her approach to counseling is integrated; incorporating techniques from Cognitive-Behavioral therapy, Gestalt therapy, and family systems.
Approach to Supervision
Dr. West utilizes a developmental approach to supervision that is therapist centered.  Supervisees are supported in their personal journey of growth & development within the framework which best meets their growth-related needs.  To achieve this, Dr. West uses modeling, encourages self-reflection and a focus on personal strengths to build counselor self-efficacy/identity.
Approach to Wellness
Dr. West works to maintain an optimal work-life balance.  Connection with family and friends is of the upmost importance and provides the foundation for personal self-care and reflection. She spends her free time traveling with family, attending sporting events (Go Gators), playing with her dogs, and binging on Netflix!