Licensed Mental Health Counselor, Counselor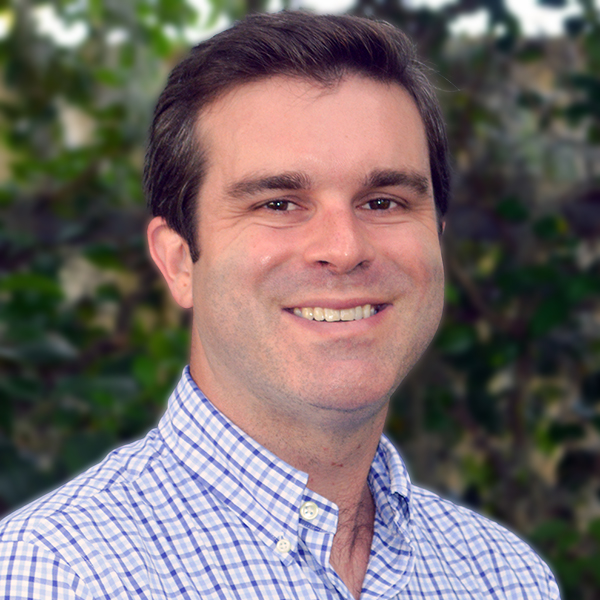 M.A., Clinical Mental Health Counseling, University of Alabama
M.S., Health & Sport Sciences, University of Memphis
B.A., Psychology, University of Mississippi
---
Professional Interests
Collier's professional interests include the integration of biofeedback and neuro-feedback training into counseling to improve anxiety, mood, attentiveness, self-awareness, and overall well-being. His interests also include performance/test anxiety, motivation, performance enhancement, ADHD, psychosomatic symptoms, and substance abuse.
Approach to Therapy
Collier utilizes an integrated approach to therapy that primarily incorporates techniques from acceptance and commitment therapy, cognitive behavioral therapy, self-determination therapy, and motivational interviewing. His approach incorporates several mind-body techniques including biofeedback, breath work, mindfulness, and mental imagery. When working with substance use concerns, Collier uses a harm reduction approach to help empower these individuals to make changes to their substance use that will reduce negative consequences.
Other Activities
In his free time, Collier enjoys spending time with his family and friends, running, reading, and grilling. Collier is a big sports fan and Saturdays during the fall are dedicated to SEC football. Having previously lived in Orlando, Collier and his family also enjoy going to theme parks. Collier is also a member of the Association for Applied Psychophysiology and Biofeedback.