Clinical QA Coordinator, Licensed Psychologist, Clinical Assistant Professor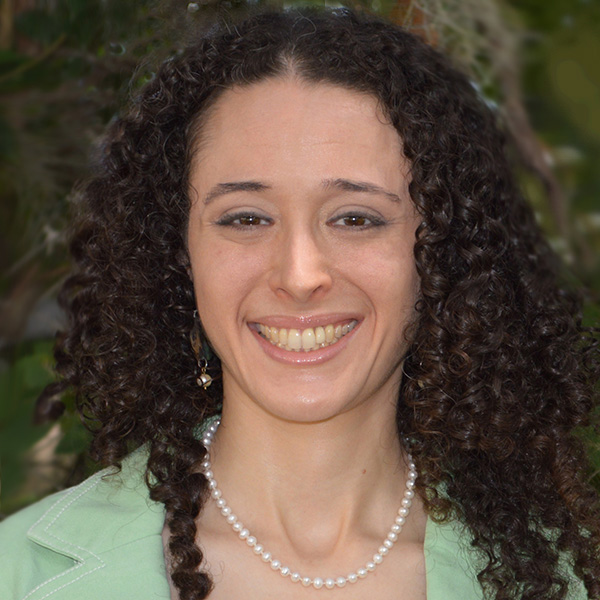 Ph.D., Counseling Psychology, University of Northern Colorado
B.S., Psychology, University of Florida
---
Professional Interests
My professional interests include anxiety, the highly sensitive person, neurodiversity, LGBTQ+ students, eating/body image concerns, interpersonal relationships, group therapy, and clinical training/supervision.
Approach to Therapy
I use an integrative, strengths-based, and flexible approach tailored to each client's needs. I work from a humanistic, client-centered base that focuses on building a strong therapeutic relationship. I often incorporate interpersonal process and insight-oriented approaches as well. I believe our culture, experiences, and identities shape us, and I approach all therapy from a multicultural framework. I work collaboratively and value feedback from clients about how our work is going. I see myself as a fellow traveler on my clients' journeys and feel honored when they trust me with the most vulnerable pieces of themselves.
Approach to Supervision
Similar to my therapy approach, my approach to supervision is integrative, strengths-based, and adaptable to each supervisee's needs. I value building a strong supervisory relationship, which is the foundation for our work. I primarily incorporate humanistic, interpersonal process, developmental, and culturally-sensitive approaches. I approach supervision collaboratively and holistically, and I value supervisee feedback. I especially enjoy helping supervisees integrate their personal and professional selves.
Approach to Wellness
I take care of myself by engaging in a variety of meaningful activities that rejuvenate me. I greatly value my relationships and enjoy connecting with family and friends. I also enjoy time on my own for reflection. Some activities I especially enjoy include baking, dancing, playing piano, traveling, staying active, and spending time in nature.
Other Activities
I am a member of the American Psychological Association and APA's Division 17 (Society of Counseling Psychology).