Licensed Psychologist, Clinical Assistant Professor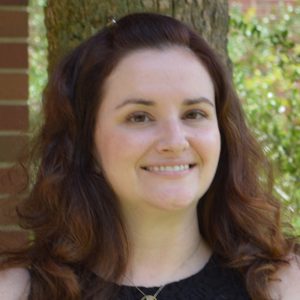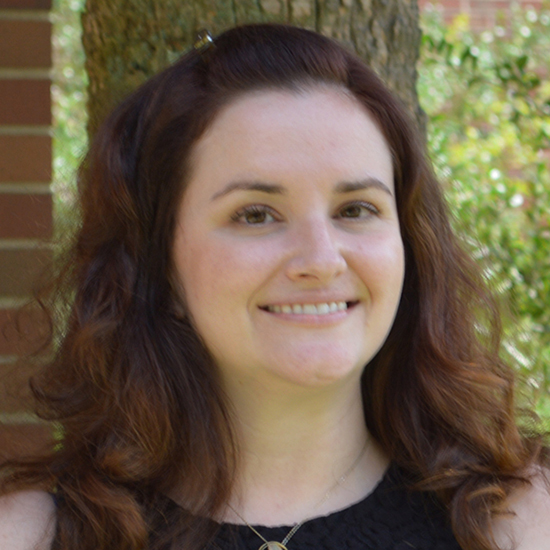 Education
Ph.D. in Counseling Psychology from Auburn University
Professional Interests
Her professional interests include working with couples, groups, and individuals experiencing relationship concerns, adjustment challenges, identity development, self-worth concerns, and depression. She is also interested in working with trauma survivors, body image concerns, and marginalized populations.
Approach to Therapy
She believes that change happens in many ways, but one important ingredient is self-awareness. Ana works collaboratively with clients to help them reach their goals and increase self-awareness along the way. Her approach to therapy is integrative, drawing on interpersonal process, existential, and cognitive behavioral theories among others.
Approach to Supervision
Her approach to supervision is supportive, collaborative, and developmental. She understands the challenges of counselors-in-training and works to incorporate the three major roles of teacher, consultant, and supervisor with all supervisees.
Approach to Wellness
Ana's approach to wellness is being flexible and adjusting her balance of life's demands as need be. She enjoys spending time at home, with loved ones, watching movies and shows, cuddling with her cat, taking walks, and going out to eat. She also loves going on road trips!
Other Activities
Ana is a member of the American Psychological Association (APA), as well as the APA's Division 17 (Society of Counseling Psychology), Division 32 (Humanistic Psychology), and Division 35 (Psychology of Women).