Licensed Marriage and Family Therapist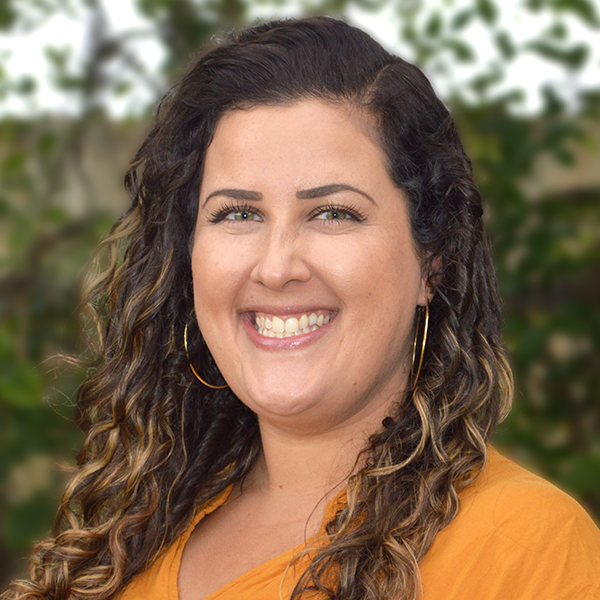 Ed.S. Marriage and Family Counseling, University of Florida
M.Ed. Marriage and Family Counseling, University of Florida
B.S. Family, Youth, and Community Sciences, University of Florida
---
Professional Interests
Alexandra's professional interests include crisis intervention, anxiety, trauma, multicultural counseling, couples and family systems, and spirituality in counseling. She has worked with individuals and families experiencing difficulties with crises, stress, anxiety, trauma, adjustment, and interpersonal relationships.
Approach to Therapy
Alexandra uses an integrative approach to therapy pulling from Family Systems, Solutions Focused, and Cognitive Behavioral Therapy. She is particularly passionate about meeting clients where they are on their journey and uses a culturally embracing and trauma informed lens to do so. Alexandra's hope is that through offering a warm, safe, and supportive environment for her clients that they will be able to process the past and overcome obstacles for a hopeful future.
Approach to Wellness
Alexandra is passionate about finding the balance between the rhythms of work and rest. She values taking time to slow down and focus on "refilling her cup". She enjoys spending time with her loved ones, taking care of her plants, baking, and visiting her favorite Gainesville food and coffee spots!