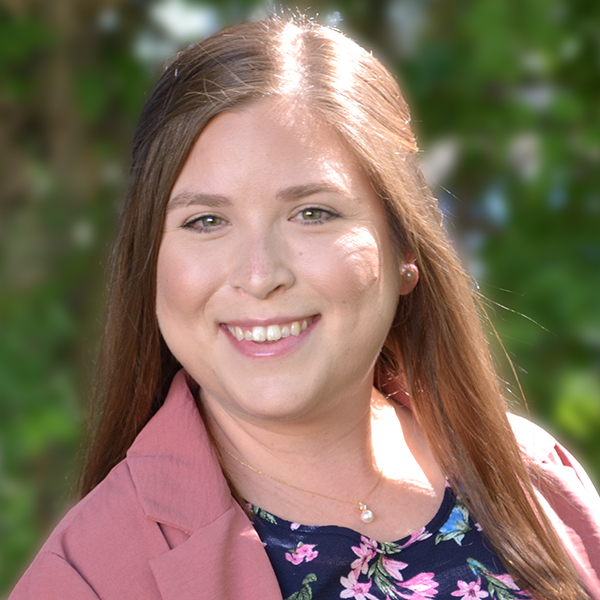 Ph.D. Candidate, Counseling Psychology, University of California – Santa Barbara
M.A., Counseling Psychology, University of California – Santa Barbara
M.S., Clinical Psychology, California State University – Fullerton
B.A., Psychology, California State University – San Bernardino
---
Professional Interests
Adrian's professional interests are broadly related to the support and empowerment of minoritized communities. More specifically, Adrian specializes in LGBTQ+ mental health, internalized stigma, and the use of intersectional perspectives in research and clinical work.
Approach to Therapy
Adrian's approach to therapy is very relational in nature. She believes that an authentic working-relationship between the client and the therapist is the best way to co-construct a therapy experience that is collaborative and meaningful. Adrian utilizes trauma-informed practices that seek to acknowledge the ways that systemic injustice negatively impacts holistic wellness. Above all else, Adrian aims to help clients find their own unique paths towards healing and empowerment.
Approach to Supervision
Adrian's approach to supervision centers on the development and need of each individual trainee. She strives to build a secure, open, and transparent relationship with each of her supervisees. In doing so, Adrian works to create a "brave" space where trainees can be compassionately challenged to try different approaches, explore power dynamics in and out of therapy, and acknowledge their many strengths as new clinicians.
Approach to Wellness
Adrian believes in the power of play as a major contributor to overall wellness. While school and work are important aspects of daily life, Adrian has noticed that it is easy for the professional facets of our identity to become the sole priority. To combat this, Adrian encourages her clients (and herself!) to explore the things that spark joy and to let the inner child take the lead every once in a while.
Other Activities
Outside of the office, Adrian loves to be outside (camping, hiking, fishing, etc.), play video games, watch reality television, and practice one of the many instruments she knows how to play.