Showing Respect
Dialoguing enables us to talk about diverse cultures and identities and communicate across differences. It is a collaborative process in which multiple parties work toward creating shared meaning. Personal experience becomes a vehicle for gaining self-awareness and greater cultural and socio-political understanding. The goal of dialoguing is to create common understanding, through listening to other perspectives and seeking points of connection, and gain clarity about our feelings and thoughts.
Broadening our own perspectives

Looking for shared solutions

Finding places of agreement

Discovering collective meaning

Challenging ourselves and other's preconceived notions

Exploring thoughts and feelings

Listening without judgement with a view to understand

Articulating areas of conflict and difference
Activity
As you read the description of dialoguing, please consider the following questions: 
What stands out the most to?
What skills of dialoguing are you most comfortable with? Which seem the most challenging?
How can you integrate the skills of dialoguing as you go through this training? How might this be challenging?
Stories have so much power. Please take the opportunity to listen to others, as they share their experiences.
Dialoguing must be built upon R.E.S.P.E.C.T: respect of self and others.
Feature Box Title
We don't have to agree with one another all the time, but we should always treat one another with respect.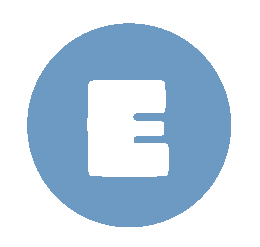 Feature Box Title
We can always learn from one another and share a responsibility to teach others about the things that are important to us no matter how old or experienced we are.
Feature Box Title
We can only flourish when we are safe. Everyone who takes part in dialogue should feel safe.
Feature Box Title
We help people make dialogue work within their individual circumstances, rather than forcing everyone to view things the same way.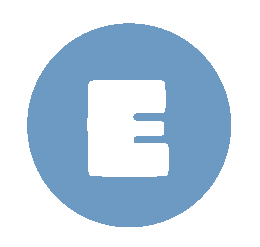 Feature Box Title
Being open to looking at the world through someone else's eyes gives us new ways to understand the world and helps us to learn and grow.
Feature Box Title
Accepting and working with others of different faiths and beliefs to address pressing issues and make the world a better place.
Feature Box Title
The key to any relationship is trust. Dialoguing is about building trust that we will always treat one another respectfully, openly, and honestly; that we will always listen to each other's values and beliefs. Diversity is something to celebrate!