Special Preview (All Episodes Available July 6th, 2020)
While all of our episodes will launch July 6th we feel that our episode on Discrimination-Related Trauma is important to share now in light of the awareness of ongoing violence against Black people.
CWC Talks is a podcast devoted to honest conversations about mental health and wellness, in college and beyond.
Episodes feature a variety of topics relevant to undergraduate and graduate students, from racism to managing panic attacks to developing resources for hard times.
We are always looking for ways to improve our outreach. If you have suggestions for future episodes let us know with the form below.

Episode 1 – Motivation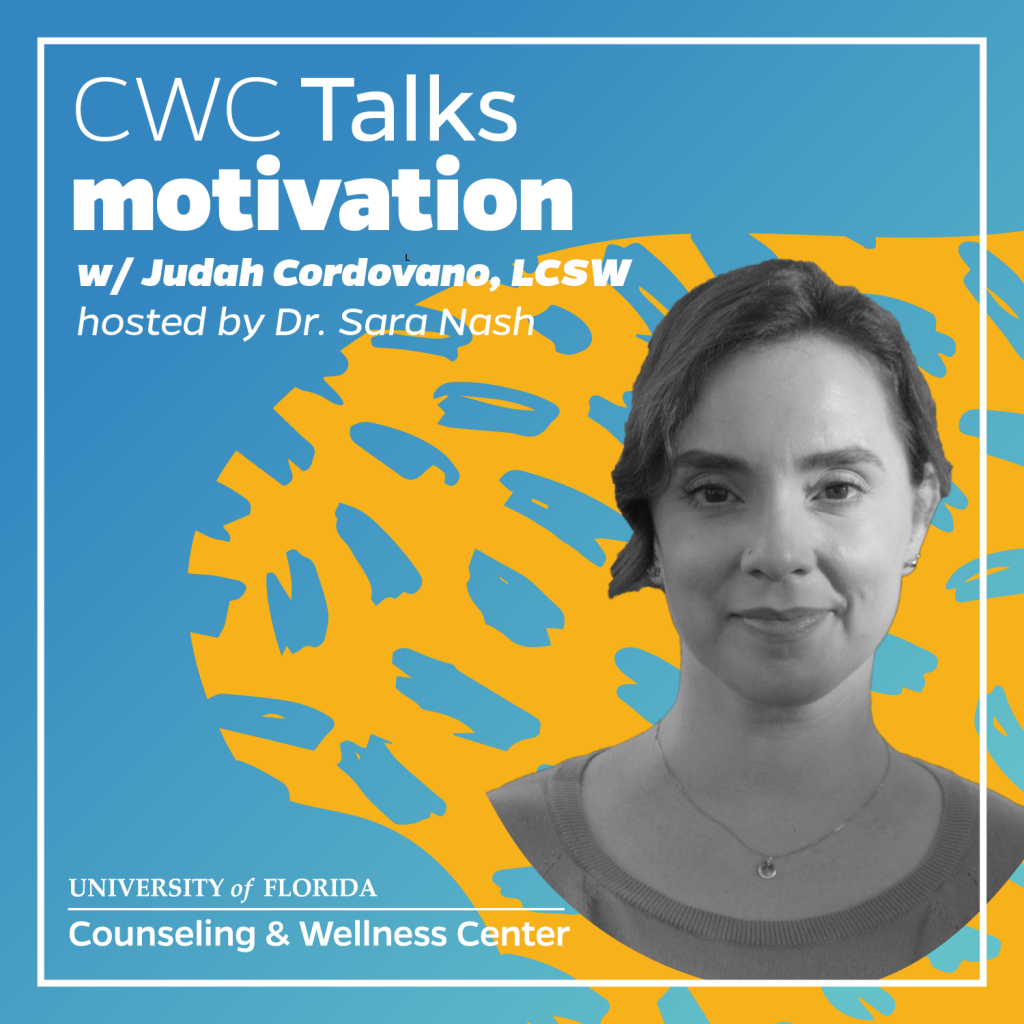 This episode explores common misconceptions about motivation and goals. What is motivation? Why do we lose it, and how can we get it back? Licensed clinical social worker Judah Cordovano joins me for a conversation about falling down and failing, gaining insight, and gradually getting back on our feet again.
---
Show Notes

Episode 2 – Mental Health in the Black Community
Licensed mental health counselor Erika Long joins us for a candid conversation about the stigma of mental health in the Black community, barriers to reaching out when Black, and the potential benefits of seeking support. We talk about lack of Black representation in the mental health profession, common Black experiences of oppression, discrimination, and invalidation, John Henryism in the academy, and how to inquire about a counselor's cultural competency.
---
Show Notes