Interested in mental health advocacy?
Apply to be a Counseling & Wellness Center AWARE Ambassador!
Help spread our vision of a campus with reduced mental health stigma where you can gain leadership and public speaking skills and be a part of a diverse and welcoming community.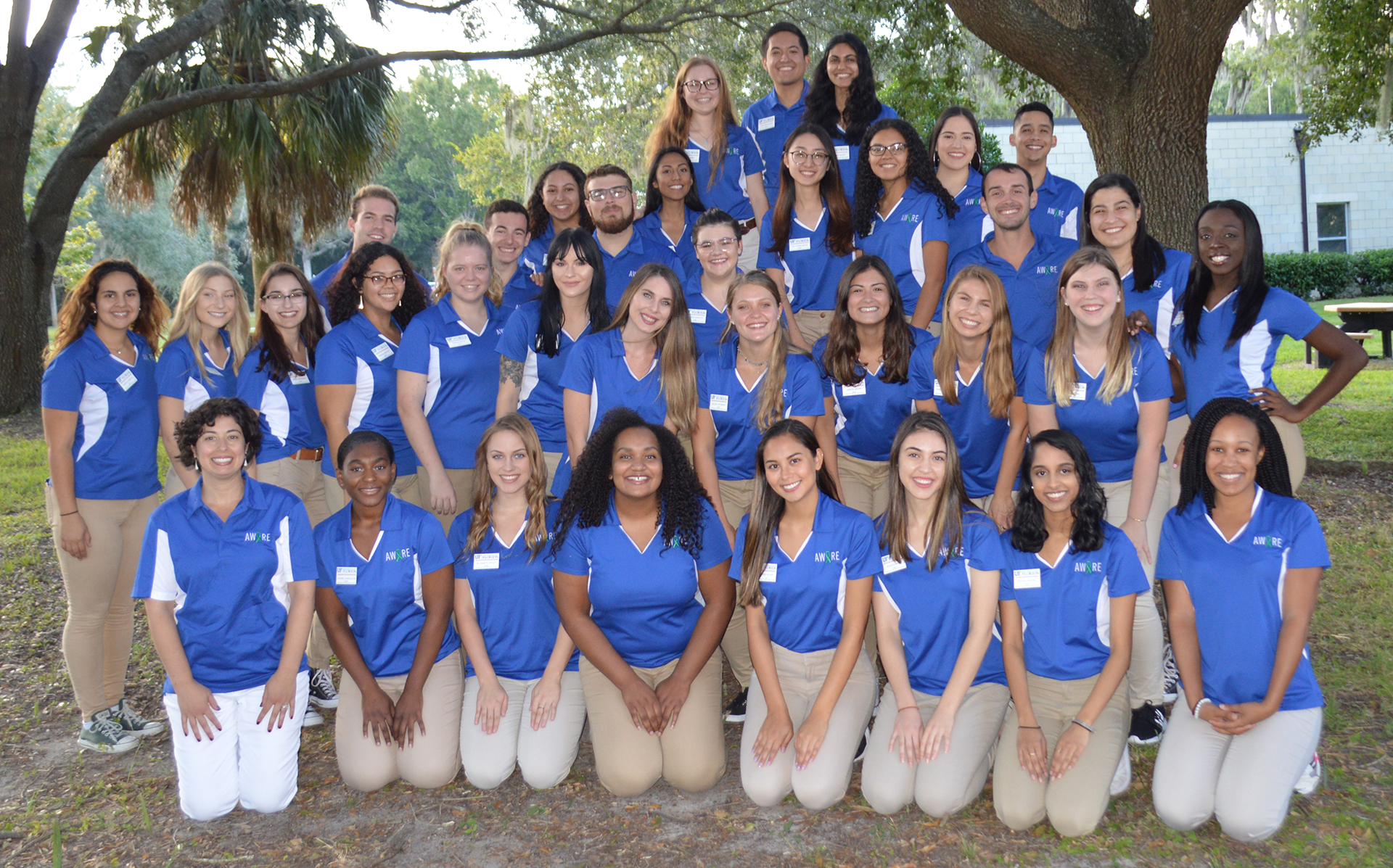 Our 2018-19 AWARE Ambassadors.