Outreach Coordinator, Licensed Marriage & Family Therapist, Clinical Assistant Professor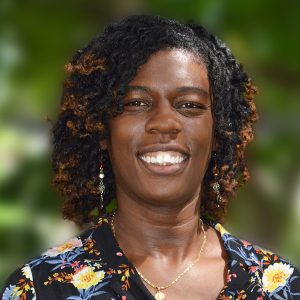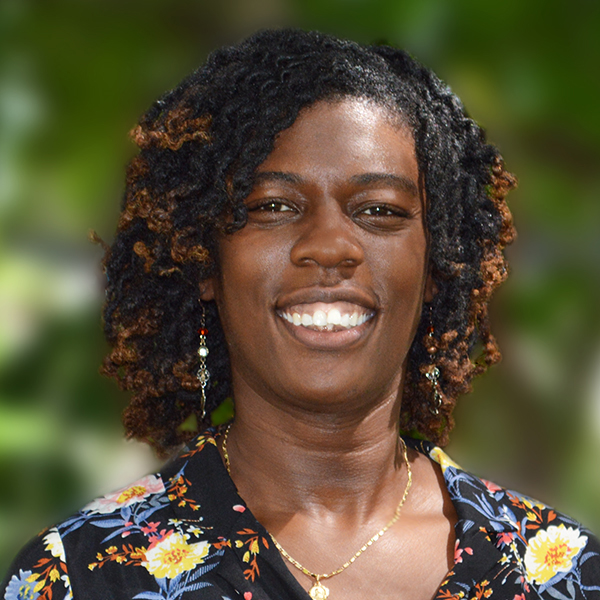 Education
PhD, Marriage and Family Therapy, Florida State University
MS, Marriage and Family Therapy, NOVA Southeastern University
BS, Psychology, University of Florida
Professional Interests
Dr. Okafor's professional interests include clinical supervision, trauma recovery, psychotherapy for individuals (with a focus on youth and Black individuals), couples, and families, and cultural competency in therapy.
Approach to Therapy
Dr. Okafor's approach to therapy centers on the use of therapy modalities that aid in the co-creation of a narrative that improves a client's overall wellbeing. Through the use of narrative therapy and solution focused therapy Dr. Okafor works with clients in identifying problematic patterns in their lives, then using skills-based interventions to implement new patterns that continue to help client's healing process.
Approach to Supervision
Dr. Okafor's approach to supervision is therapist focused. Dr. Okafor adopts a collaborative style with her supervisees to encourages application of learned knowledge and self-exploration that will aid in both their professional and personal development. Dr. Okafor encourages self-reflection with a focus on ensuring delivery of culturally competent services to clients served by supervisees.
Approach to Wellness
Dr. Okafor believes in self care and works to incorporate that into her daily life. Whether that is through prayer, walks with her adorable puppy, traveling, eating or simply napping. What is important is that it brings joy, peace, and renews.
Other Activities
Working with organizations to have conversations around racial trauma and creating intentional action plans and learning French.