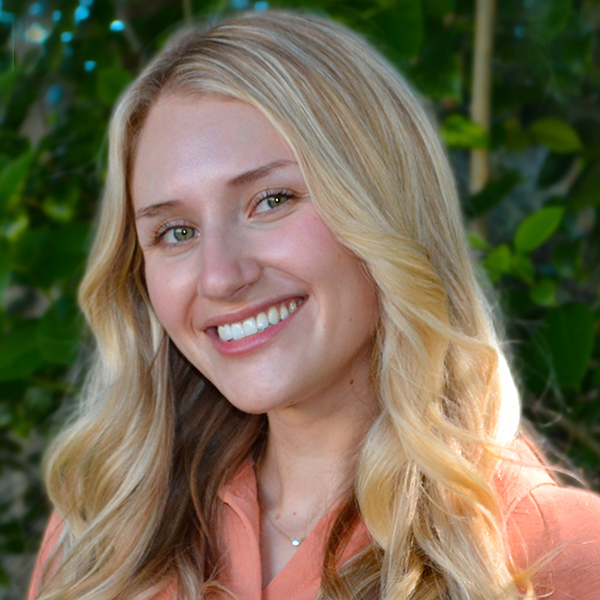 Ph.D. Candidate, Counseling Psychology, University of Miami
B.A., Psychology, University of Miami
---
Professional Interests
Alexis is passionate about supporting the holistic well-being of students. Her research interests include developing culturally-informed social emotional learning (SEL) programs and utilizing strengths-based interventions to promote self-efficacy. Drawn to a wellness model of mental health, Alexis's clinical areas of interest include improving interpersonal relationships, burnout, understanding oneself and others, and self-compassion. She also enjoys providing psychological assessment, group therapy, and outreach.
Approach to Therapy
Alexis aims to tailor therapeutic interventions to her clients' needs and tap into their strengths and supports. In the therapy room, she sees herself as a fellow traveler who deeply values the therapeutic relationship. She strives to create an environment in which every client can come as they are. She values collaboration and is informed by cognitive-behavioral, interpersonal, and social justice frameworks.
Approach to Supervision
Alexis utilizes a developmental, collaborative approach to supervision. She values the supervisor–supervisee relationship and aims to create a warm, supportive environment where supervisees can grow clinically and personally.
Approach to Wellness
Prioritizing wellness is a core value for Alexis, as she recognizes its pivotal role in fully showing up for herself and others. She enjoys the small things, like discovering a new coffee shop, going for walks and bike rides, and spending time with friends and family. She also deeply values laughter and not taking herself too seriously.
Other Activities
Guilty pleasures include reality television, spending more time with dogs than people at social gatherings, ice cream sundaes, and losing her voice at sporting events.