Licensed Psychologist, Clinical Assistant Professor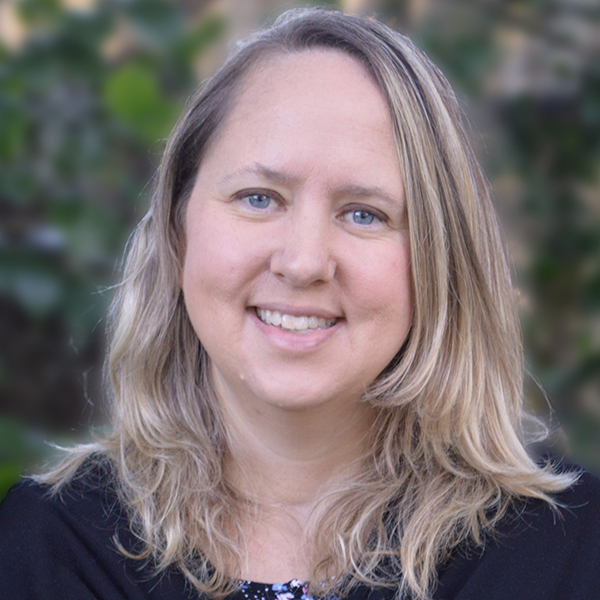 Ph.D. Counseling Psychology, New Mexico State University
Ed.S. School Psychology, Indiana State University
B.A. in Psychology, University of Lethbridge
---
Professional Interests
Dr. Crandall enjoys working with students presenting with a variety of concerns related to their emerging adulthood identity including aspects of diversity and culture, family-of-origin relationships, adjustment, career related stressors, body image, time and stress management. Dr. Crandall also has an interest in working with third culture kids, first generation and international students.
Approach to Therapy
As a therapist, Dr. Crandall works with clients through a relational cultural therapy lens and integrating cognitive behavioral and self-compassion techniques. Through an integrative model and collaboration with her clients, Dr. Crandall tailors treatment to each individual's needs. Dr. Crandall also emphasizes to create a safe, supportive and non-judgmental space in therapy in order to facilitate growth and awareness. Dr. Crandall also offers therapy in English and Portuguese.
Approach to Supervision
Dr. Crandall uses a relational cultural lens when working with supervisees. The emphasis is on building the supervisory relationship. Through a collaborative and developmental approach, Dr. Crandall likes to examine the supervisees individual needs as they develop their professional identity.
Approach to Wellness
On her free time, Dr. Crandall enjoys spending time with her family, friends, and pets. She also enjoys baking and cooking.