Join us 10/7, 10am-3pm, for our first Black Wellness Day
Our first Black Wellness Day is a collaboration between the CWC and UF Black Affairs. We will be holding events in person at the UF Institute of Black Culture (IBC) (1510 W University Ave, Gainesville, FL 32603) and via Zoom to support Black mental health and wellness.
This event will be catered by Chef JJ and DJ'd by DJ Tele so come down to IBC for some free food and music!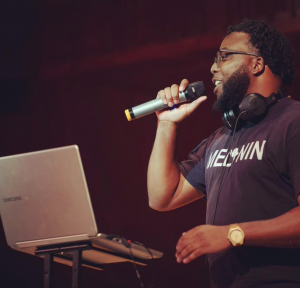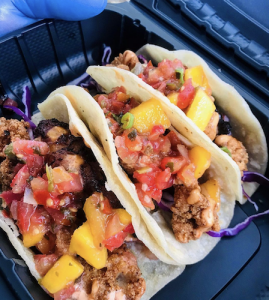 ---
Be sure to visit our Black Wellness resource fair at IBC. The following groups will be tabling.
RecSports, 11-12:00 pm
Disability Resource Center, 11:00-1:00 pm
GatorWell Health Promotion Services, 11:00-3:00 pm
Counseling & Wellness Center, 11:00-3:00 pm
Progressive Black Men Inc, 12:00-2:00 pm
RSVP for wellness events below
Black Wellness Day participants can get this limited edition shirt to commemorate the event.
Get your shirt by visiting us at the Institute of Black Culture on 10/7 or by completing a feedback survey after attending one of our virtual workshops. Availability is limited! We hope you can join us
Consultations available - If you have questions about CWC services, wonder what counseling is or what it feels like to talk with a counselor, just want someone to consult with regarding your situation, etc. Feel Free to sign up for a 30 minute consultation! First Come, First Serve!
Please note: If you are having a mental health emergency or at risk of safety, please call the CWC at (352) 392-1575 for 24/7 immediate Crisis support.
Related Resources