Licensed Psychologist, Clinical Associate Professor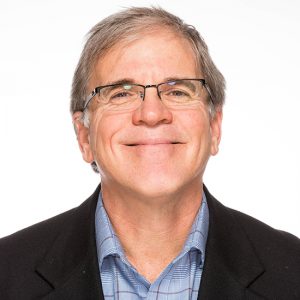 Education
PhD, Counseling Psychology, University of Florida.
Professional Interests
Dr. Probert works as individual therapist with a flexible focus on mindfulness, mind-body healing, grief work, trauma/mental health recovery, and existential/spiritual exploration. Dr. Probert is also co-coordinating the peer support program at UF (including facilitation of Wellness Recovery Action Plan (WRAP) and Intentional Peer Support). Previously, he was training coordinator at the Alachua County Crisis Center.
Approach to Therapy
Dr. Probert's therapy approach integrates humanistic, cognitive-behavioral, archetypal and trauma-informed/mind-body approaches within a mindfulness and mental health recovery framework. For many years, he has presented an "Emotional Fitness" workshop series incorporating this approach.
Approach to Supervision
When he has supervised, Dr. Probert's approach has been therapist-centered, with a process orientation approach and with some attention to skill acquisition and practice. More frequently, he provides training and consultation in both mental health recovery and a trauma-informed and recovery-oriented approach to suicide prevention.
Approach to Wellness
Dr. Probert's approach: Live with many children. Practice yoga, meditation, mindfulness, spirituality and walking. Remember to laugh. Play guitar and sing if possible.
Other Activities
Dr. Probert is proud to be a peer and advocate in both the C/S/X (consumer/survivor/ex-patient) mental health recovery and "lived experience" suicide prevention movements. Locally, he serves on the Board of the Gainesville Peer Respite project. In his remaining time, Dr. Probert is working on a book–a self-help approach to emotional fitness and mental health recovery.